Trusted & Loved By 10,000+ Customers
WORLDS BEST COOKWARE
MONEYBACK GUARANTEE!
100 Day Trial
Easy Returns
"Very lightweight and I literally wipe them clean with a paper towel before warm sudsy water. They are a dream to clean!" - Sonya Murphy ⭐⭐⭐⭐⭐
The P600 cookware range features the world class Swiss Xeradur 2 ceramic coating developed by ILAG, the global leaders in ceramic coating. This guarantees that our cookware is free from toxins and built to withstand the test of time, providing you with years of reliable use.
✅ Oven & Dishwasher Safe 
✅ Induction, Gas & Electric Hob Friendly
✅ Non-Toxic Coating (Free Of PFAs/PFOAs)
✅ Cleanup In Under 30 Seconds (As Nothing Sticks!)
CHEFS FOUNDRY HAS BEEN RECOMMENDED BY: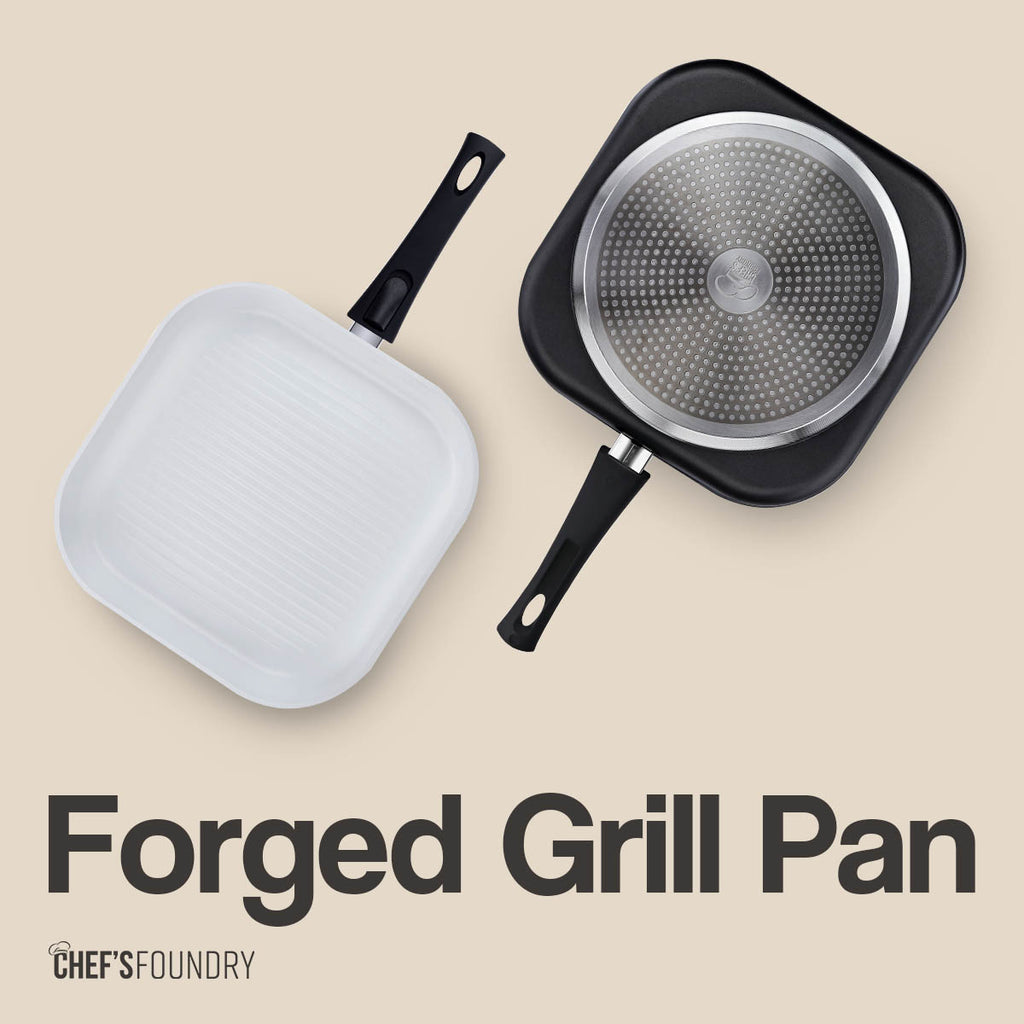 Regular price
$800
Sale price
$360
Unit price
per
Sale
Sold out
View full details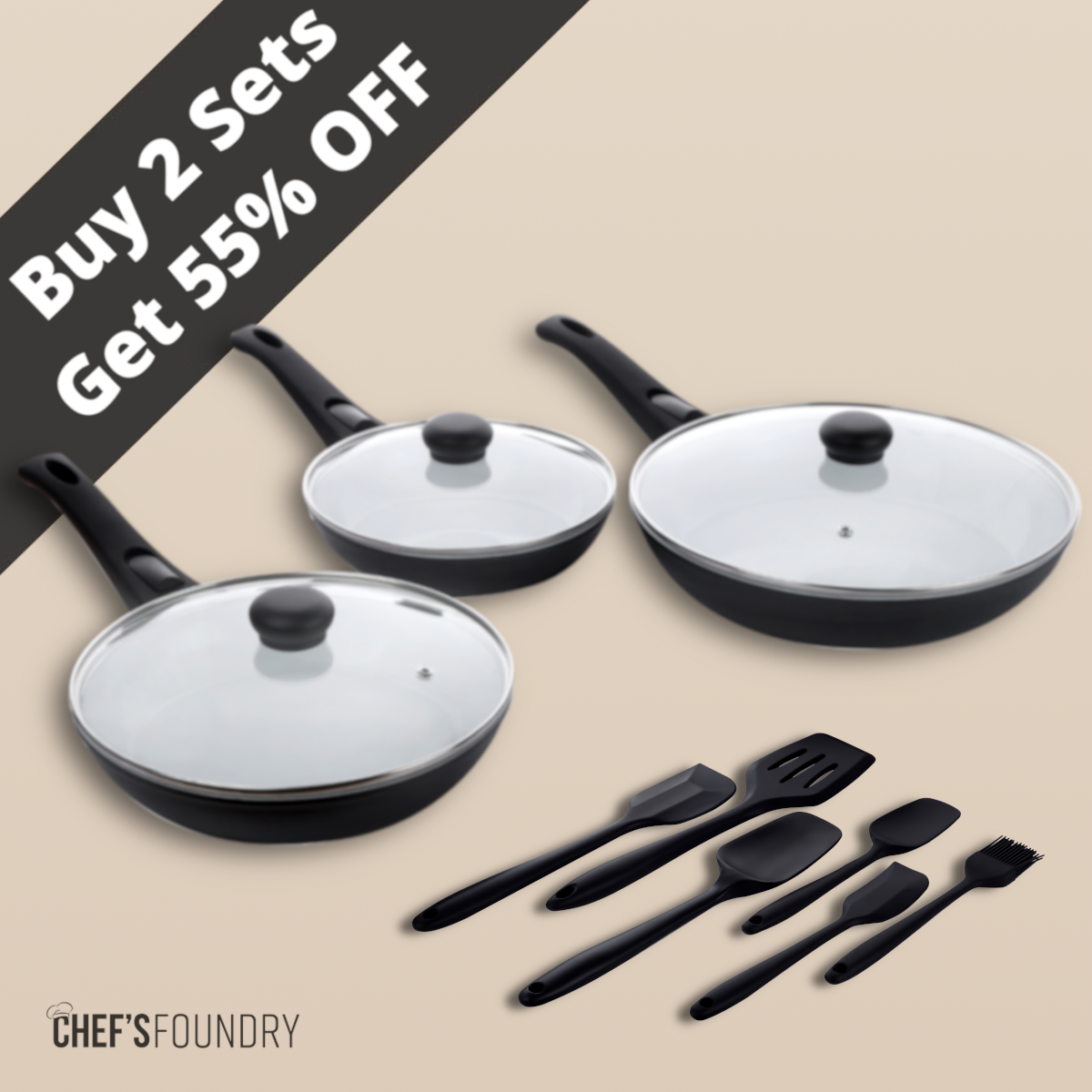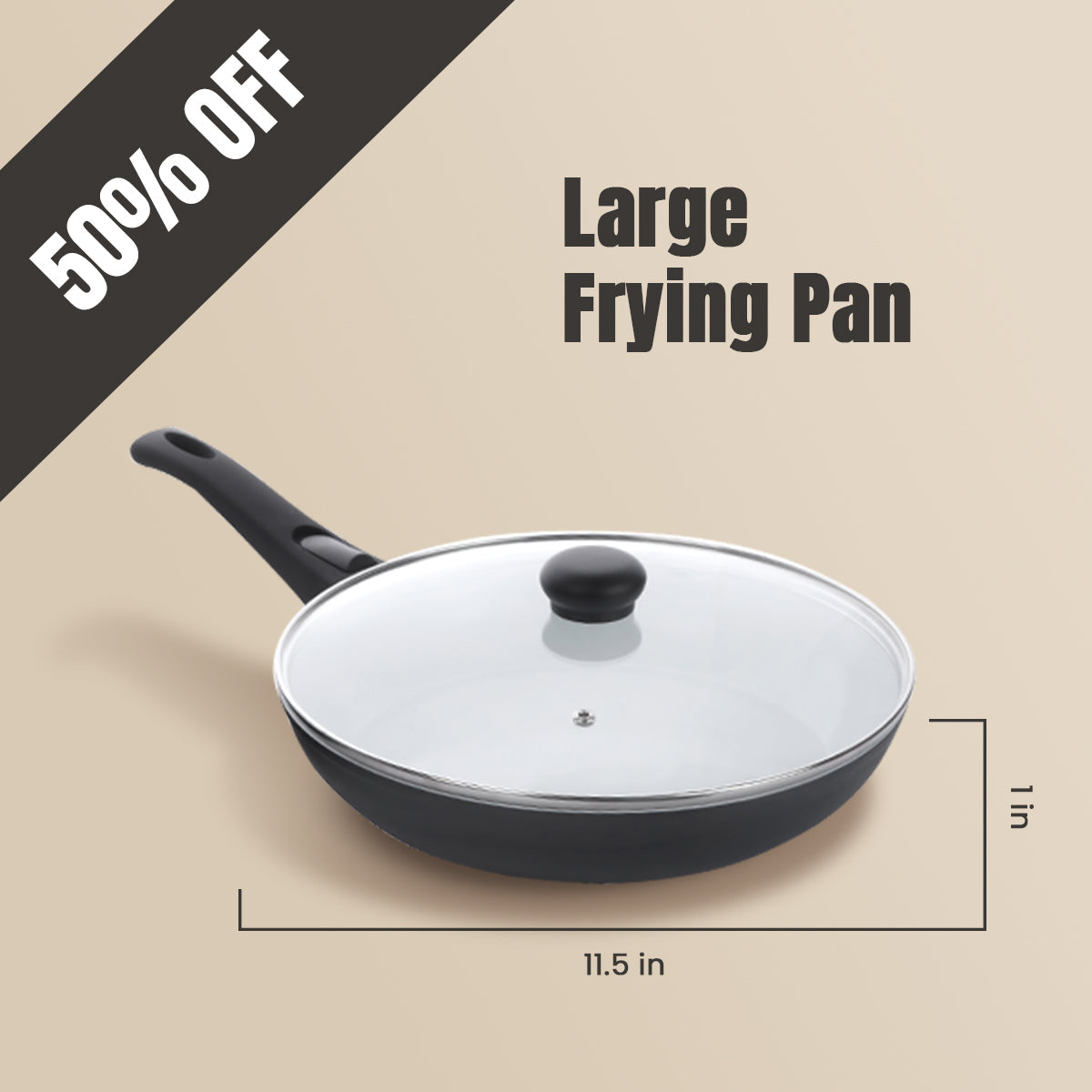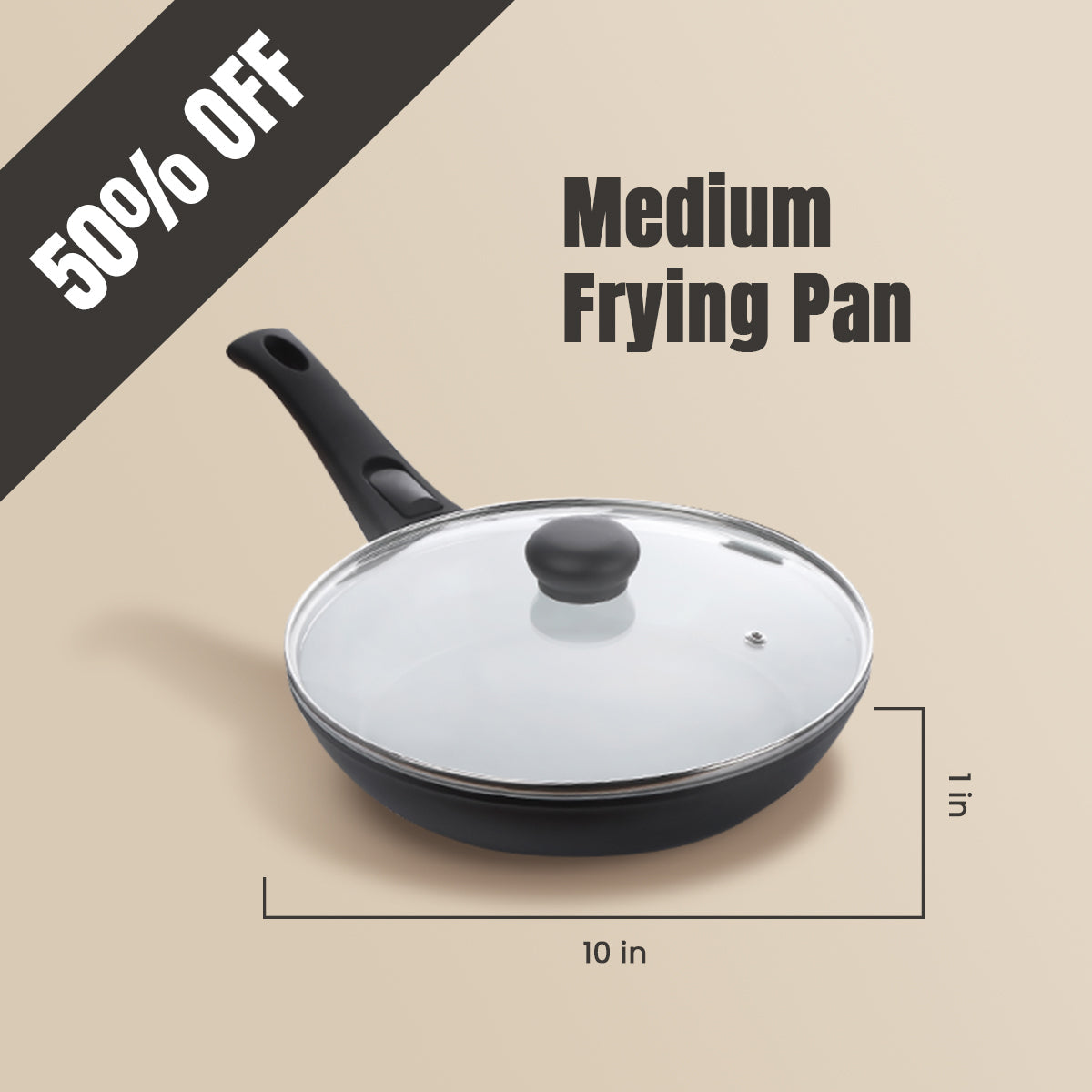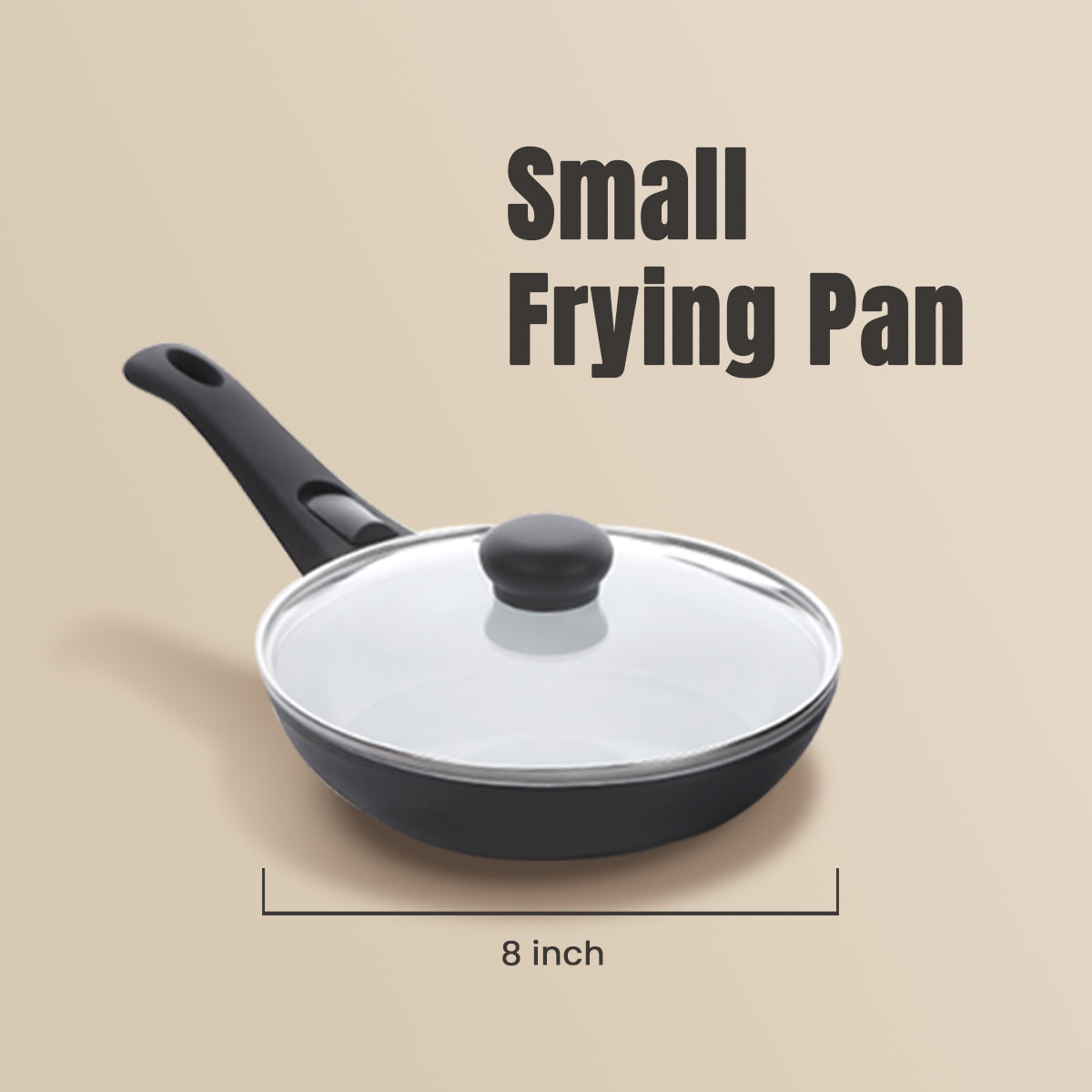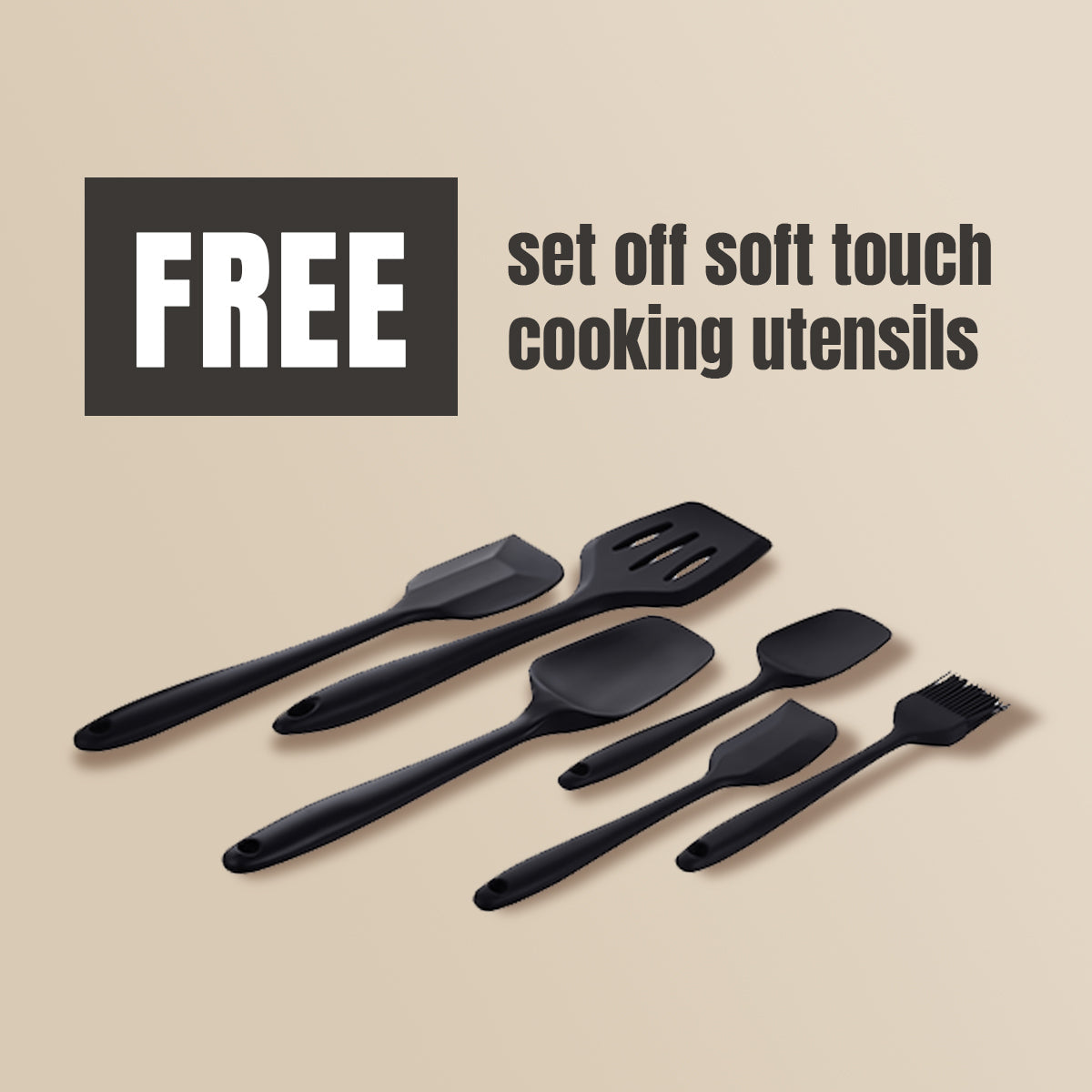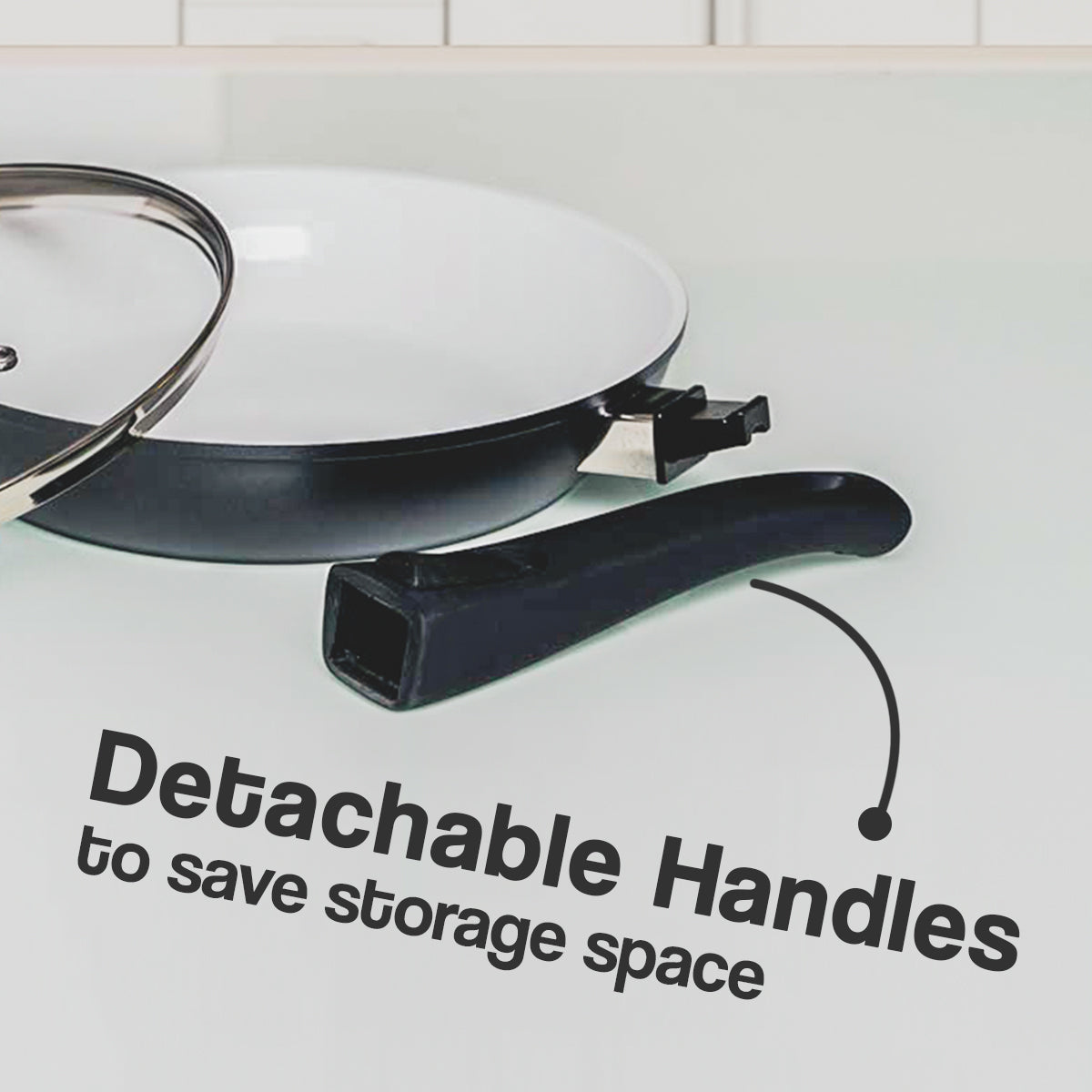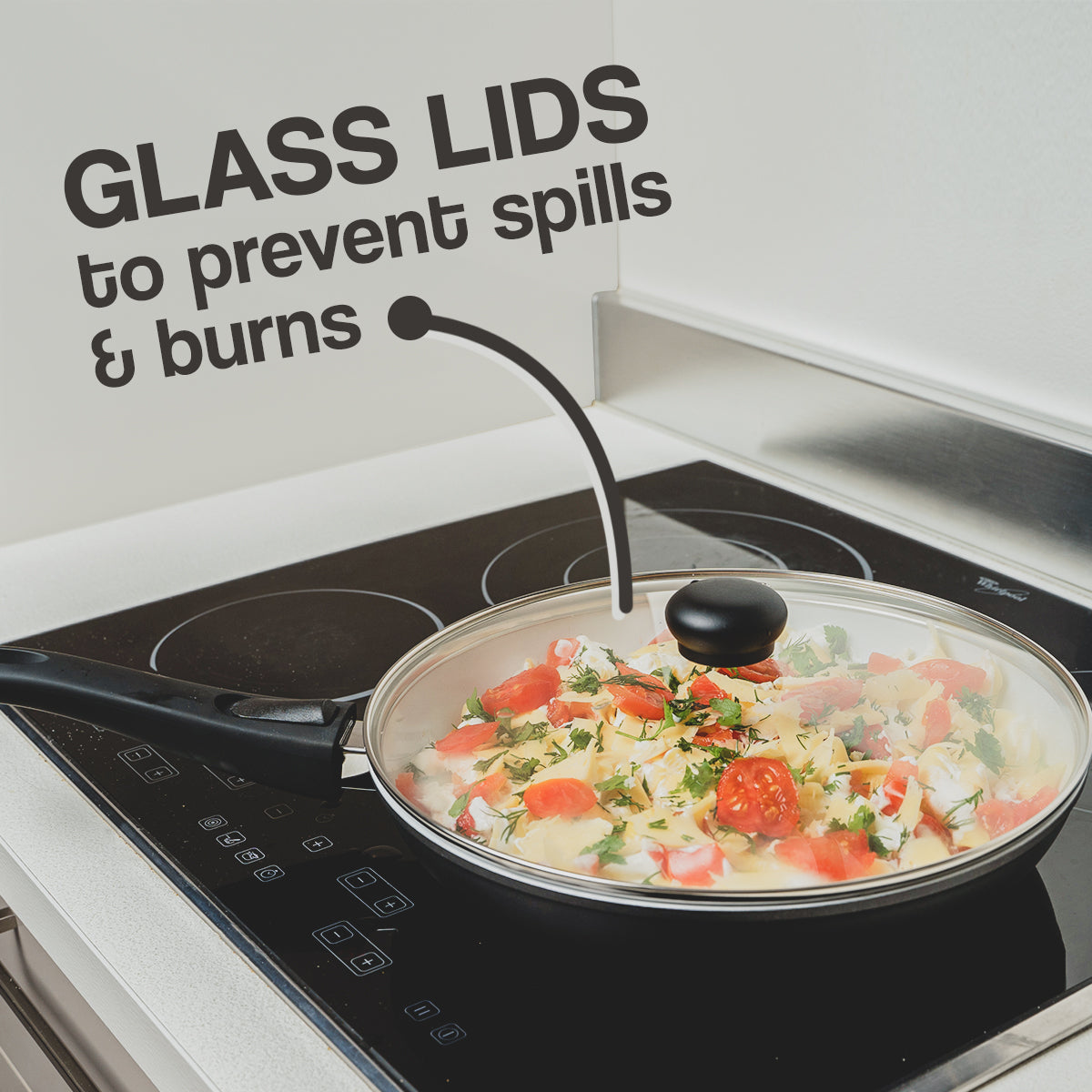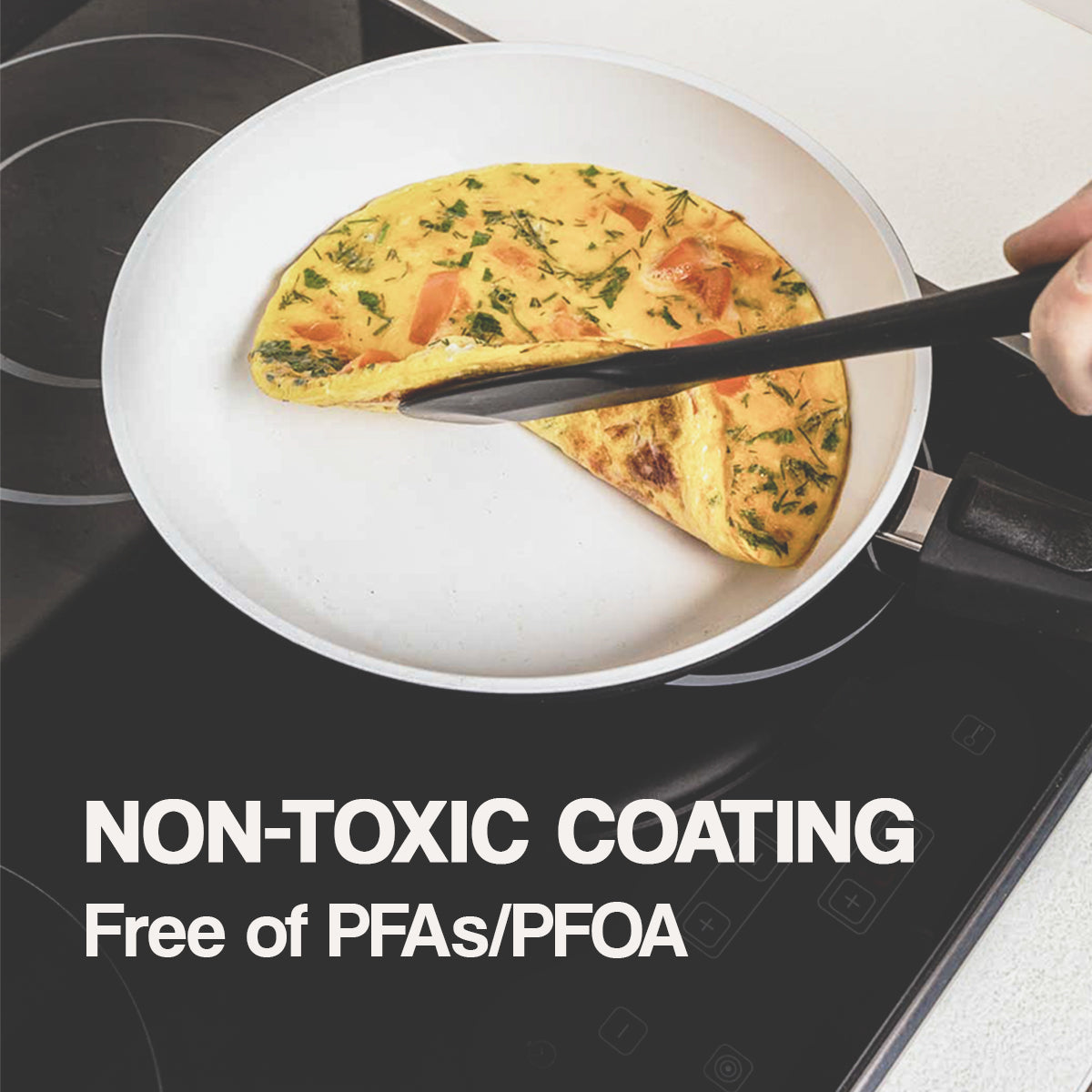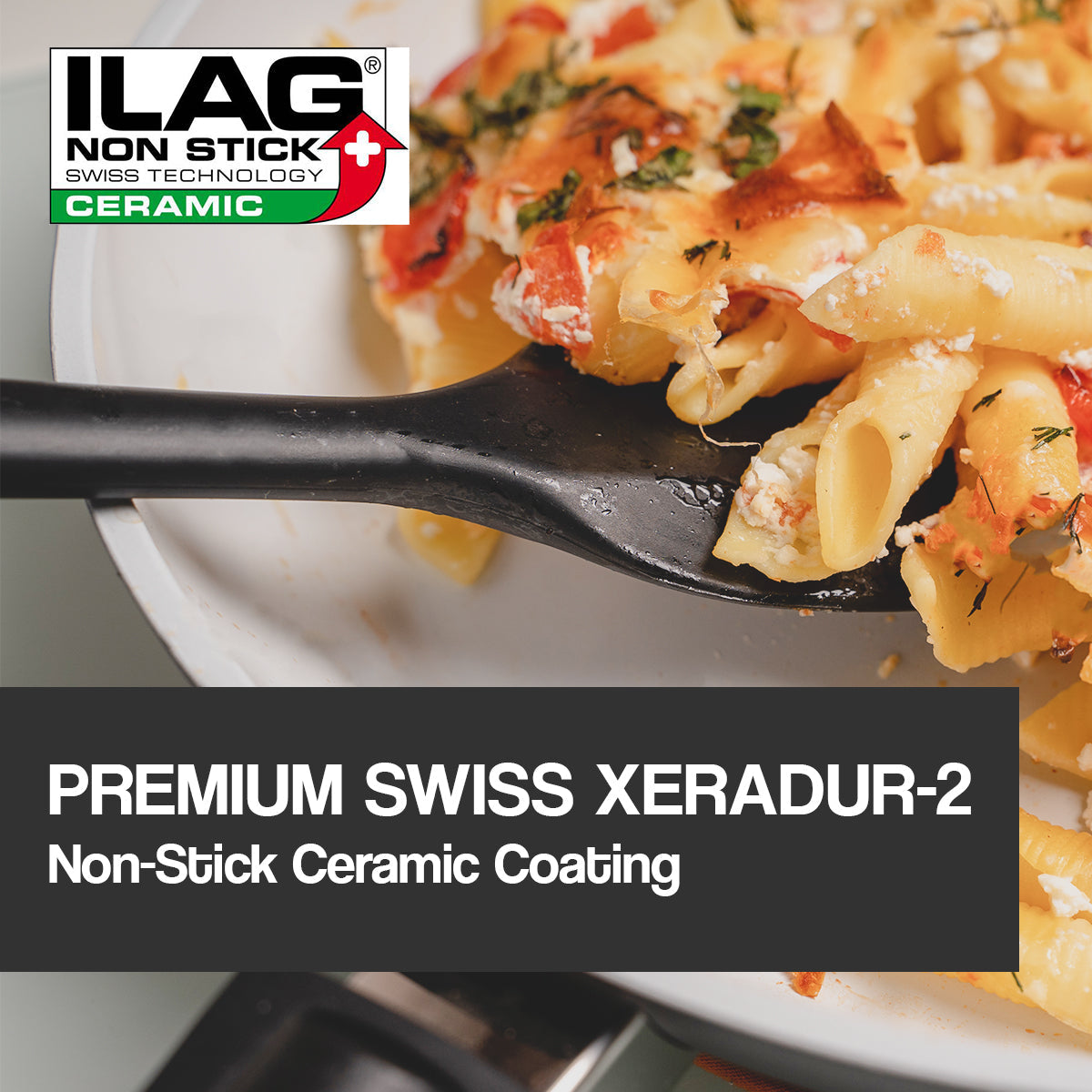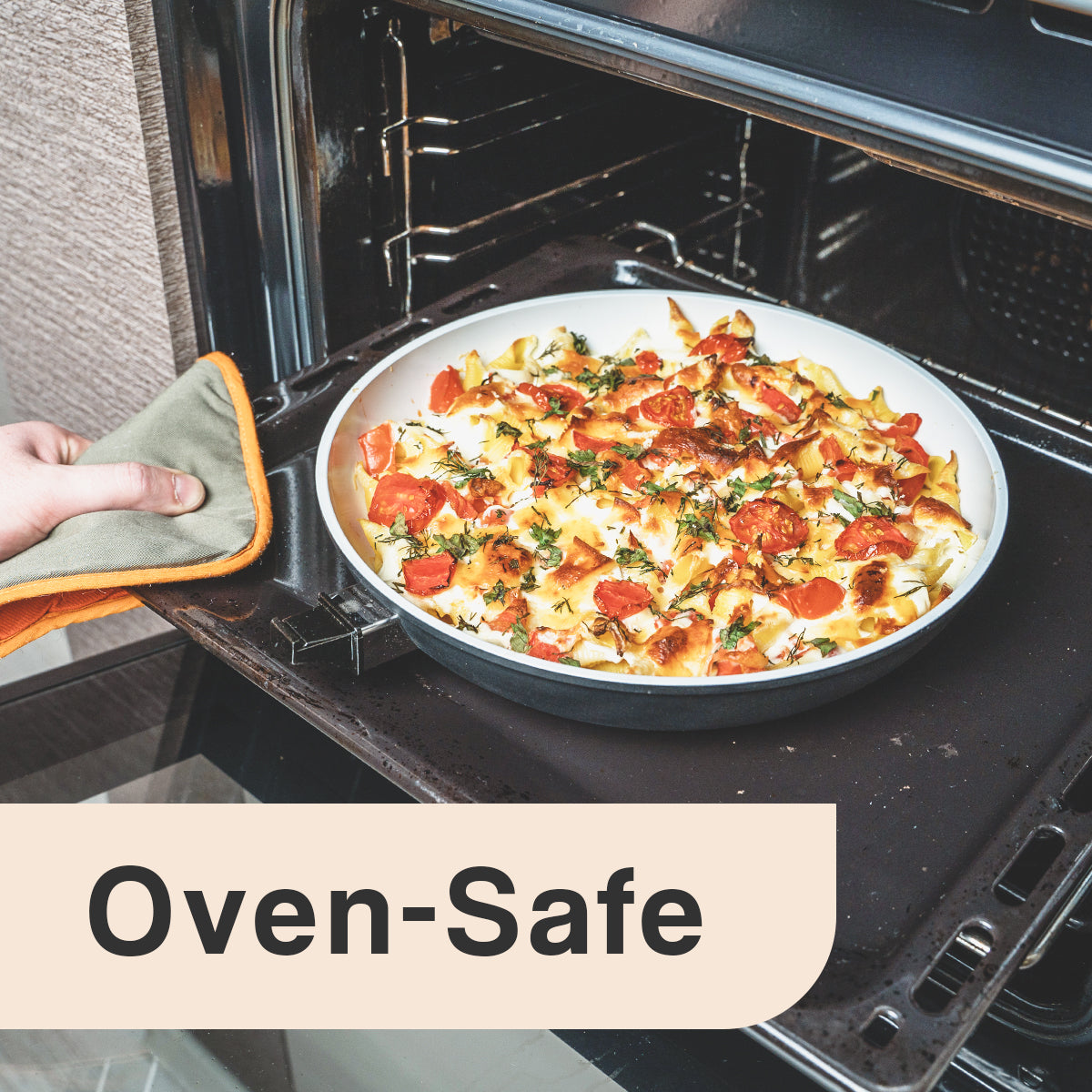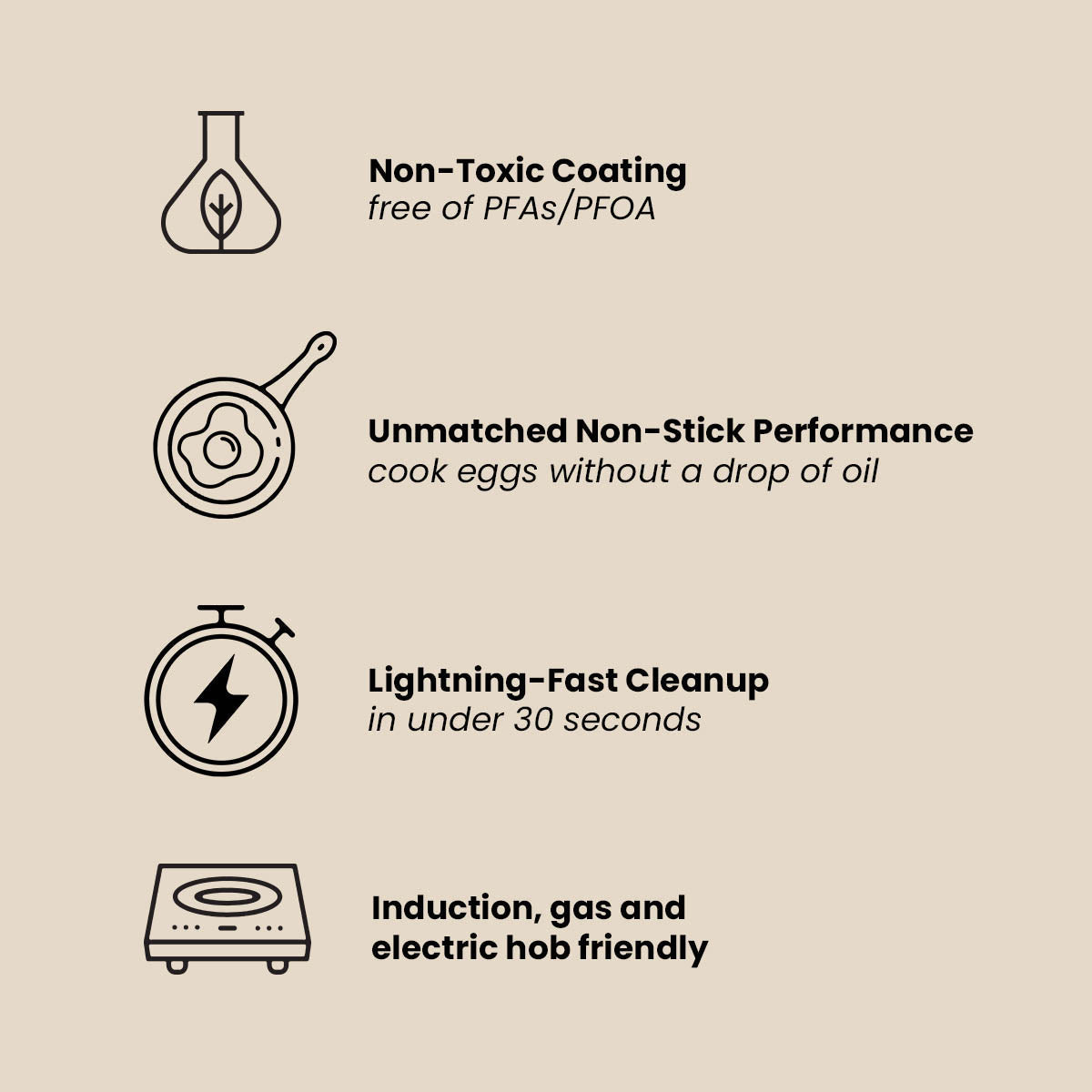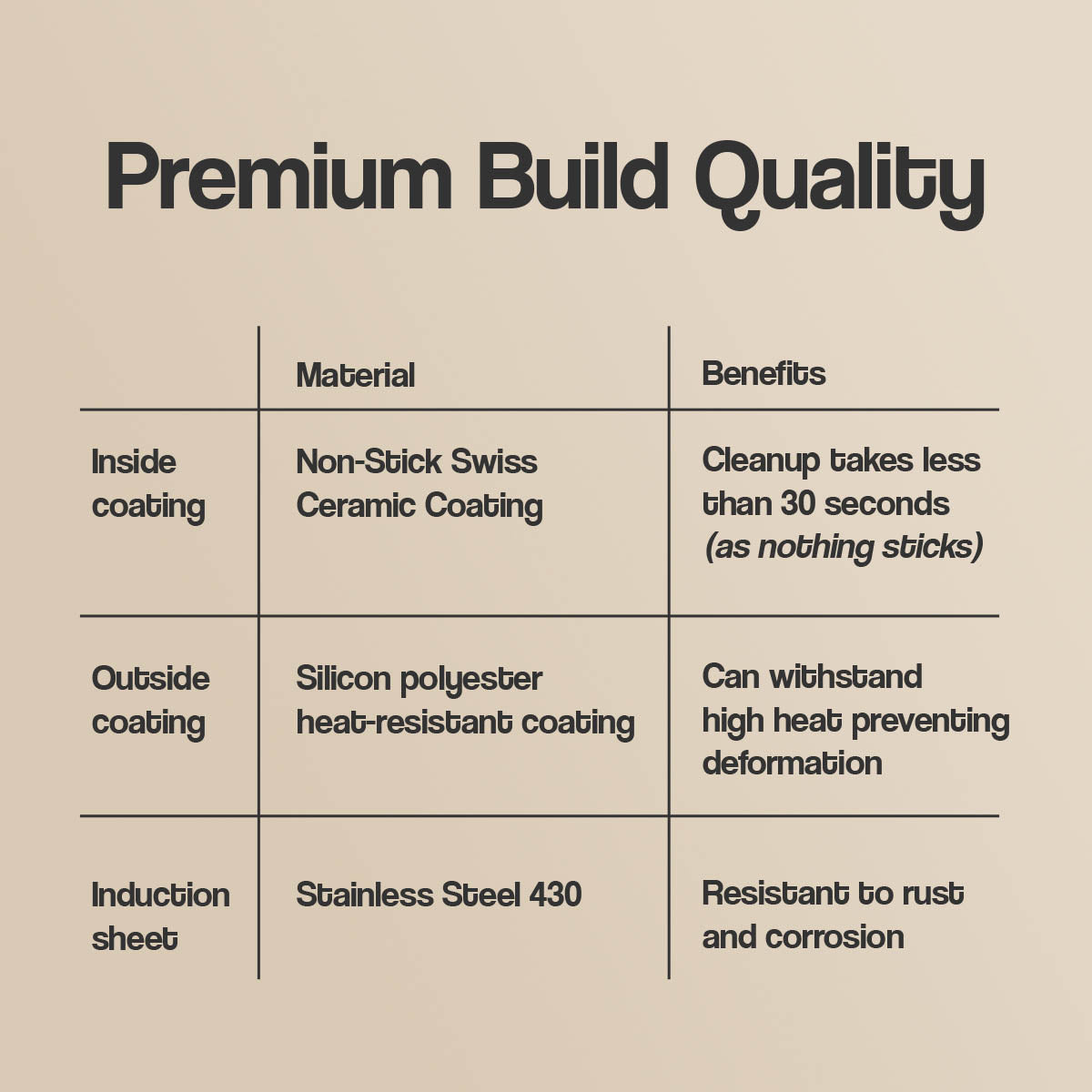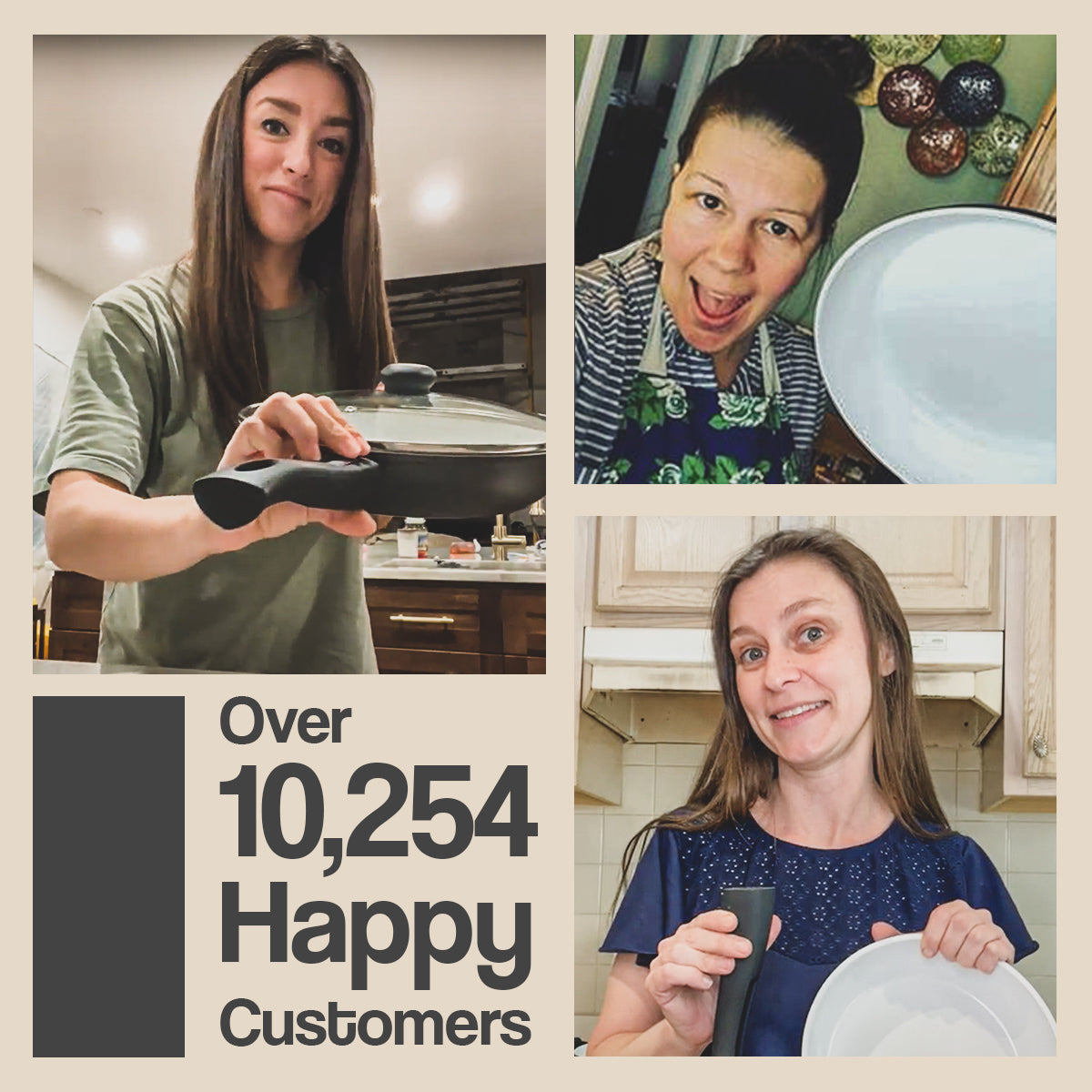 AS SEEN ON: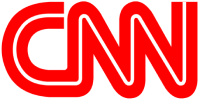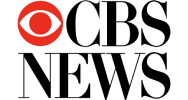 Watch The P600 Cookware In Action Yourself:
What's Included?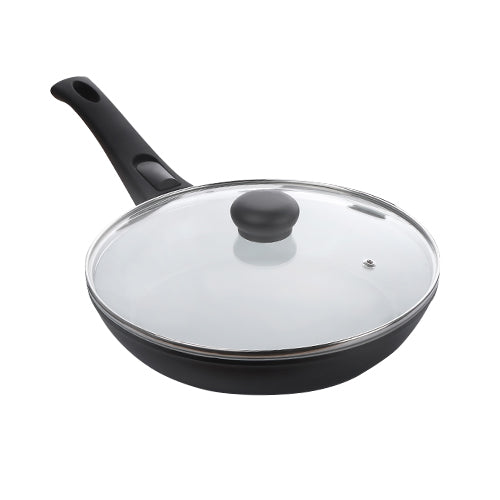 1 x 11.5" Large Frying Pan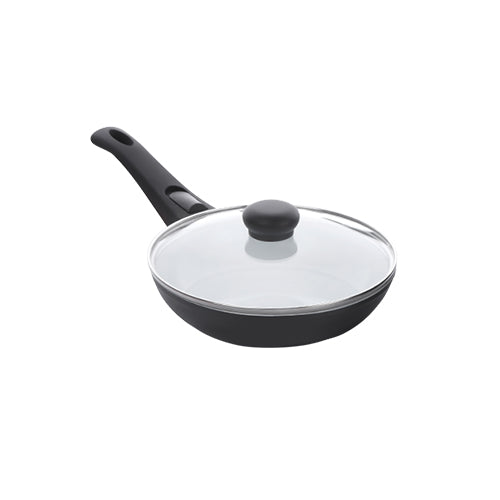 1 x 10" Medium Frying Pan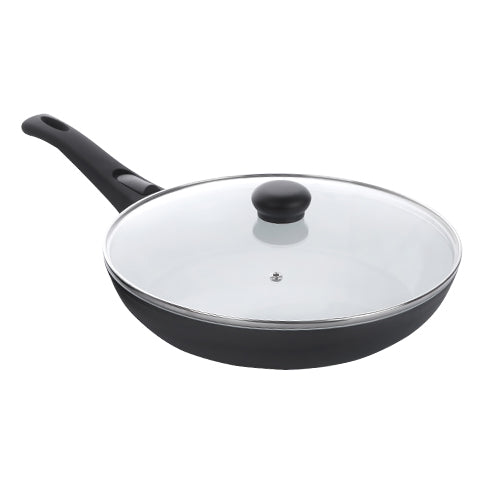 1 x 8" Individual Frying Pan
Before we brought them to market, we put them through the ringer with dozens of tests…

Any great non-stick pan should be able to fry and eg with NO oil without it sticking. The P600 ceramics pass with flying colours.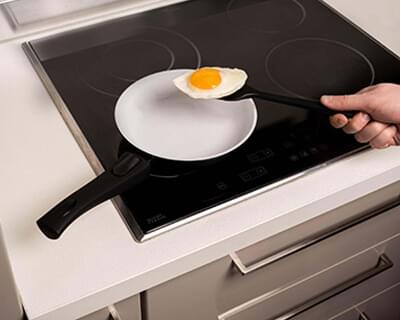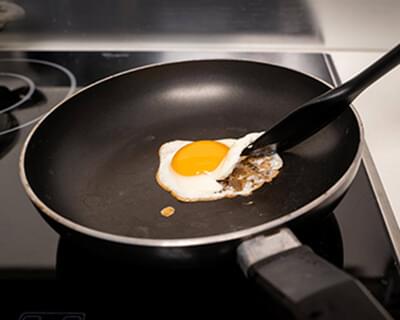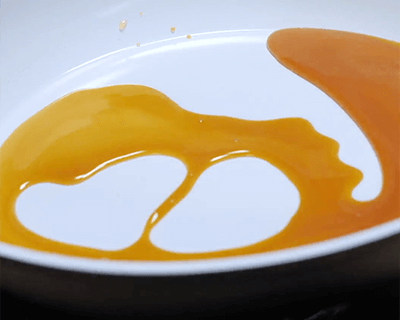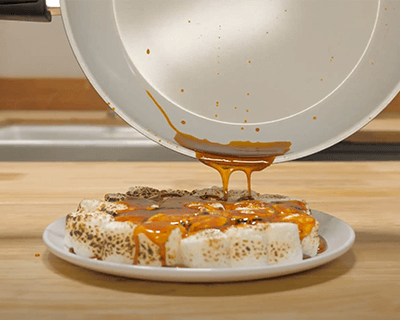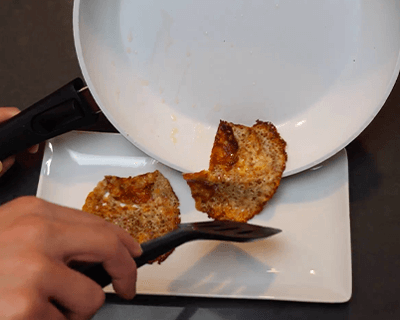 The chicken wing test is designed to see whether a pan discolours. We take a raw chicken wing and fry it DIRECTLY on the pan with a thick BBQ sauce until cooked. We repeat this 20 times.
Agreed, this is a bit cluckoo mad! But the reason we do it is because we don't our pans to discolor. As you can see on the right, they passed with flying colours!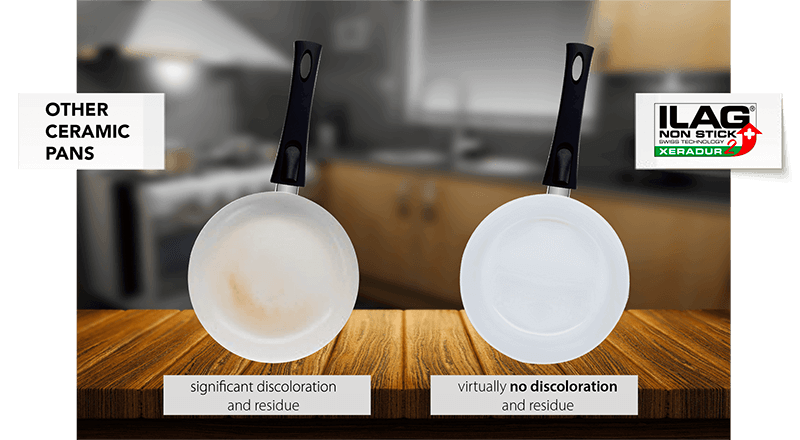 Some ceramics and non-stick pans are prone to cracking and chipping when going from very hot to very cold. Such as if you were to rinse a hot pan with water.
The ILAG Xeradur 2 we use on our pan has been tested thoroughly to ensure it can withstand extreme heat changes with xero issues.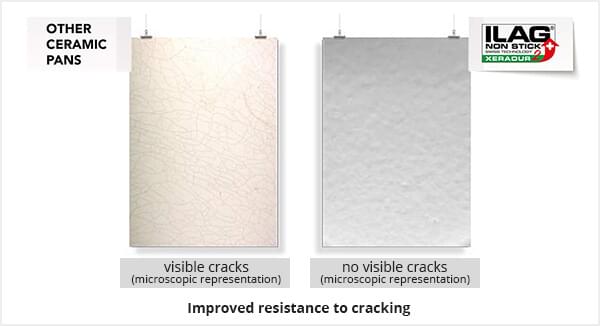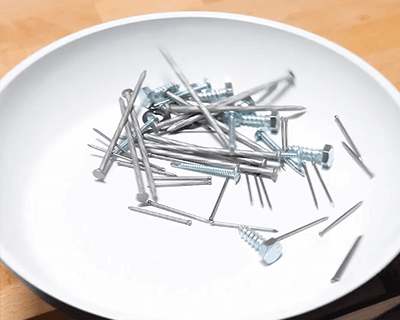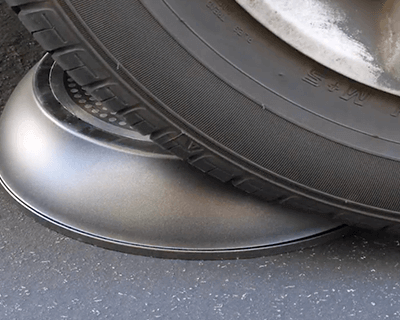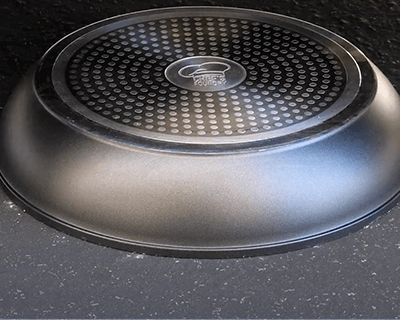 We independently test every single batch of P600 cookware rigorously
We test independently every single batch of P600 cookware that comes of the line for all toxins:
P600 Cookware Works WIth All Hob Types
They're induction, gas and electric hob friendly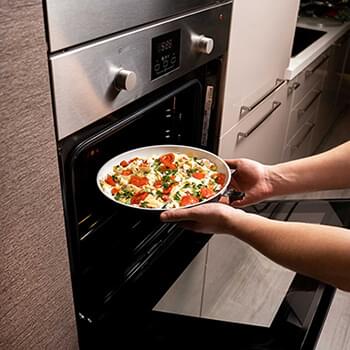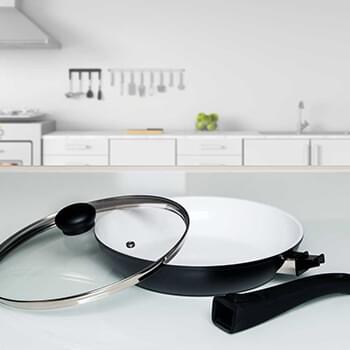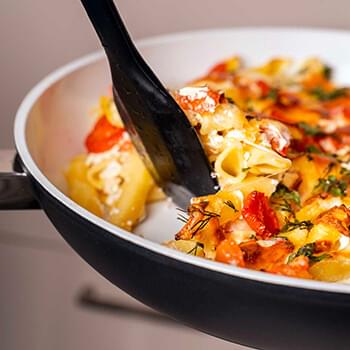 How do you ship P600 cookware?
What's the Chef's Foundry Cookware 60 Day Guarantee?
What are the sizes of these pans?
Do they work on induction cooktops?
Will they get damaged by using utensils?
How do you clean the P600 cookware?
What are these pans made of?
Why do you need my email address and phone number when I order?
Do you deliver internationally?