Trusted & Loved By 10,000+ Customers
Introducing the P600 Ceramic Peeler - the ultimate peeling companion for your kitchen. With its cutting-edge ceramic blade, the P600 Ceramic Peeler effortlessly glides through fruits and vegetables, making peeling a breeze.
Its ergonomic design and comfortable grip ensure a comfortable and secure hold, allowing you to peel with precision and ease. Upgrade your kitchen tools with the P600 Ceramic Peeler and elevate your peeling experience to a whole new level.
Ceramic Peeler Y shape, ABS+TPR coating Handle
SHARPEST KNIFE
MONEYBACK GUARANTEE!
100 Day Trial
Easy Returns
CHEFS FOUNDRY HAS BEEN RECOMMENDED BY:






Regular price
Sale price
$10
Unit price
per
Sale
Sold out
View full details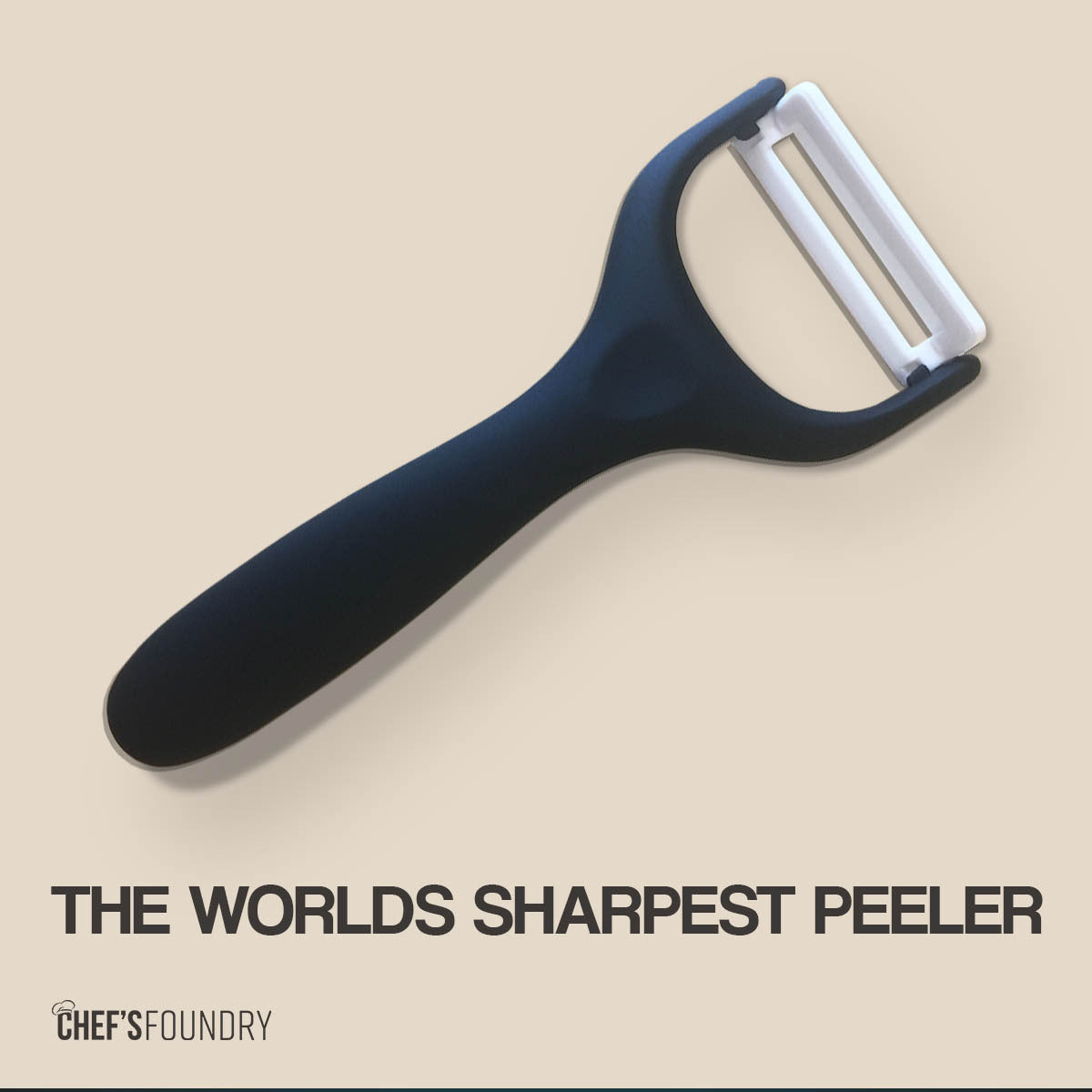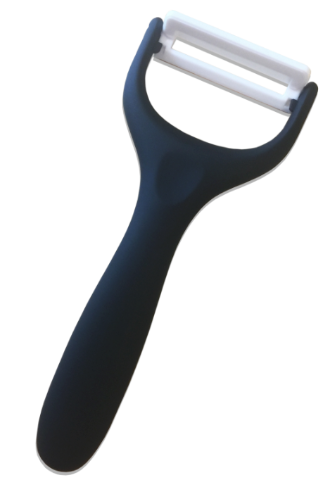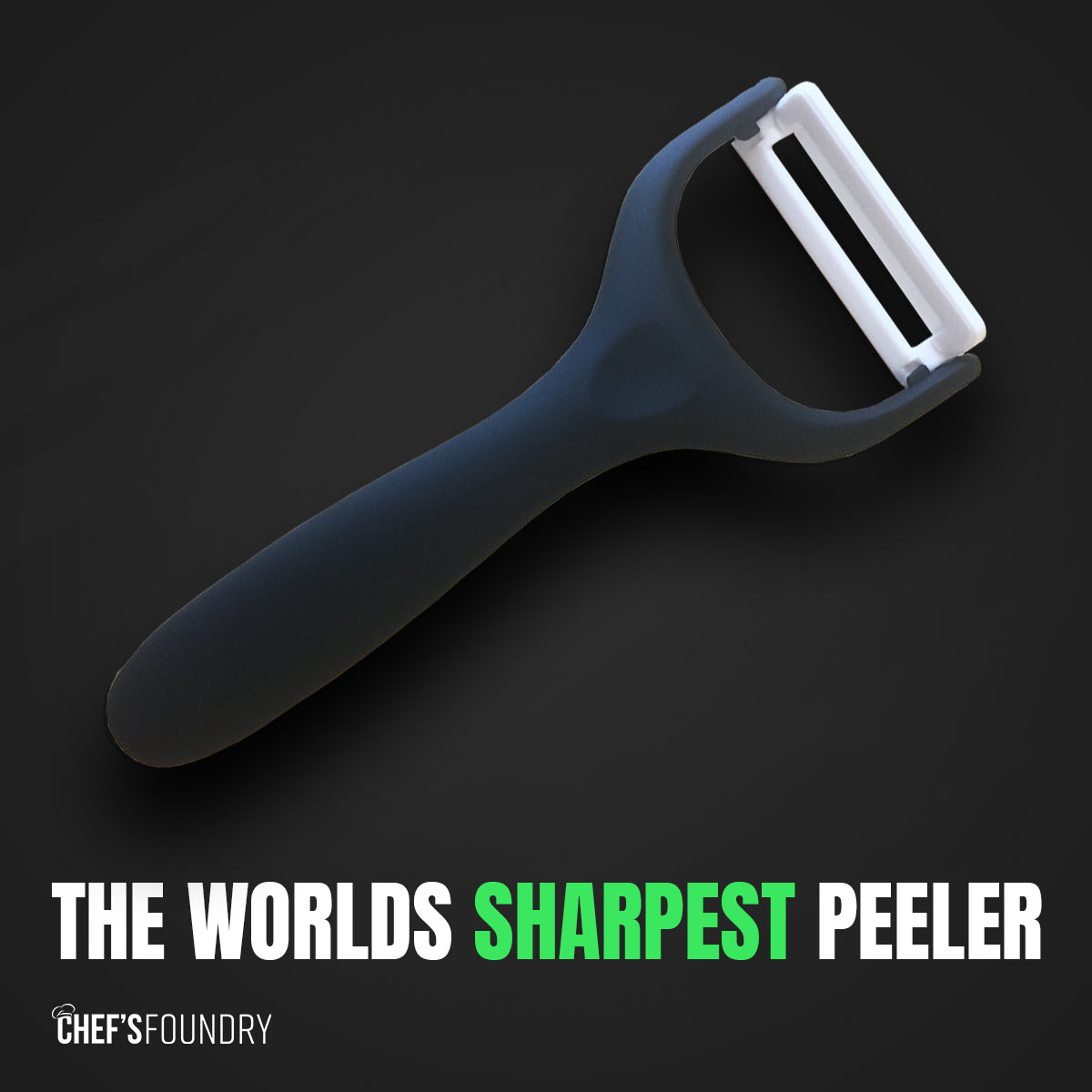 AS SEEN ON: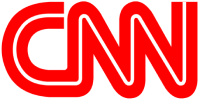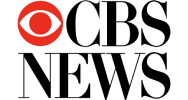 Why Buy The Chef's Foundry P600's?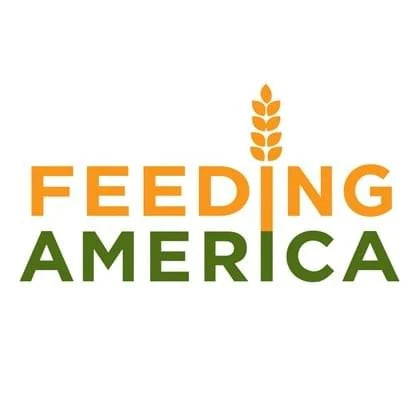 Feel Warm And Fuzzy Inside
When you buy our knives, we give 10 hungry Americans a meal on your behalf through the amazing Feeding America organisation. Cos' we know you're the kind of person who'd do that anyway. 
You're the kind of person who would send a birthday card to their neighbours second cousin (twice removed). The kind of person we wanna be like when we grow up. We won't use the word hero... But that doesn't mean we weren't thinking it.

Cook Healthier Food
Did you know the HEALTHIEST (and tastiest) way to eat vegetables is by quickly chopping and then flash frying them with a few herbs and spices. It's that simple.

But... If you don't have an ultra sharp knife like the P600's that becomes a chore.The P600's will become your go to tool for whipping up healthy meals that are going to keep you and your family fit.

Create Incredible Delicious Meals
All professional chefs from Gordon Ramsay to Bobby Flay agree a sharp knife is the cornerstone tool for any aspiring chef. It's one of the first things you learn in chef school. So why do so many of us put up with poor quality dull knives?
If you want to cook incredible dishes you need a knife that STARTS sharp and STAYS sharp. Thankfully the P600's revolutionary zirconium ceramic blade holds an edge unlike anything you've ever experienced before. These things are insanely sharp.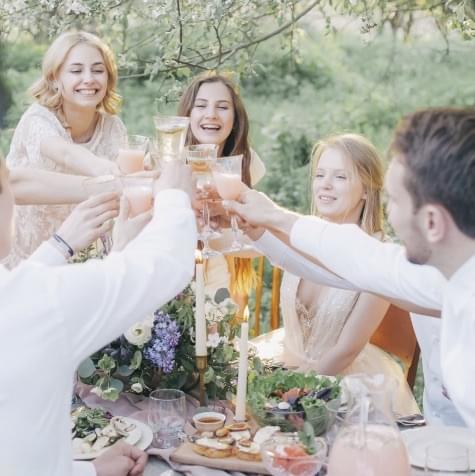 Impress Dinner Guests
Look, we're not saying you'll become the next Mario Batali or Anthony Bourdain but if you have the right tools for the job at least you'll stand a fighting chance of cooking meals that will impress guests.
Having the right tools makes any job easier. As Benjamin Franklin was quoted "if i had 6 hours to cut down a tree, i'd spend the first 5 sharpening my axe," with the P600's you don't have to!
Don't put up with poor quality knives any longer, get the Chefs Foundry P600's today.
How do you ship the P600 Ceramic Peeler?
What's the Chef's Foundry 60 Day Guarantee?
Why do you need my email address and phone number when I order?
Do you deliver internationally?